Was playing around with Microsoft 365, got an E3 account for myself. I had set up MFA for obvious reasons. I set up my Exchange mailbox and was trying to add the account to my Thunderbird client. First step was to create an "app" password. You need an app password because Thunderbird doesn't play nice with MFA.
To create the app password you'll have to go into your security info page here >> https://mysignins.microsoft.com/security-info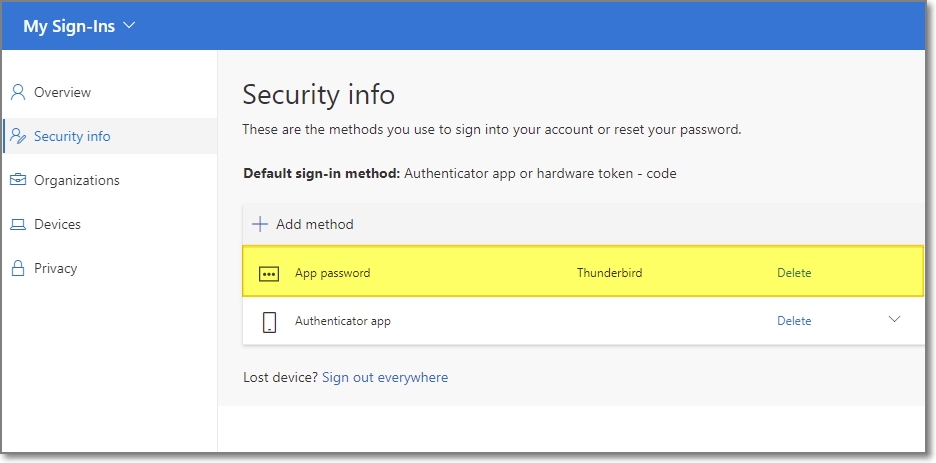 Using this new app password, I was able to automatically discover and add the account to Thunderbird.  However when I tried to send an email, it kept saying

And finally gave me a "Failed due to unexpected error 80004005" after I hit Cancel

Problem was "Authenticated SMTP" was not checked off: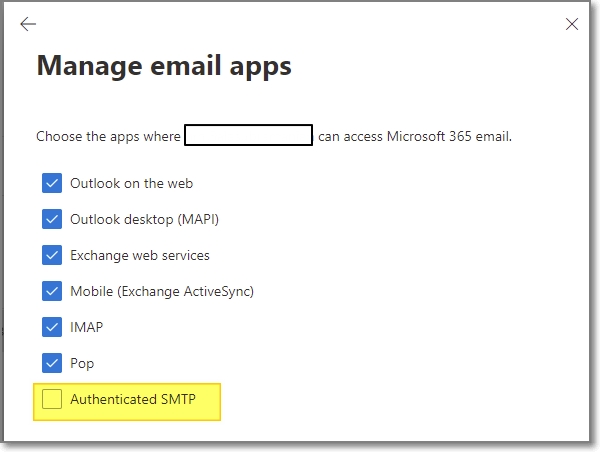 This setting can be found by:
Open the  Microsoft 365 admin center
From the left navigation menu, go down to Users >> Active Users
Select the user to open their settings
Open the Mail Tab and select "Manage email apps"
Check off the "Authenticated SMTP", then Save.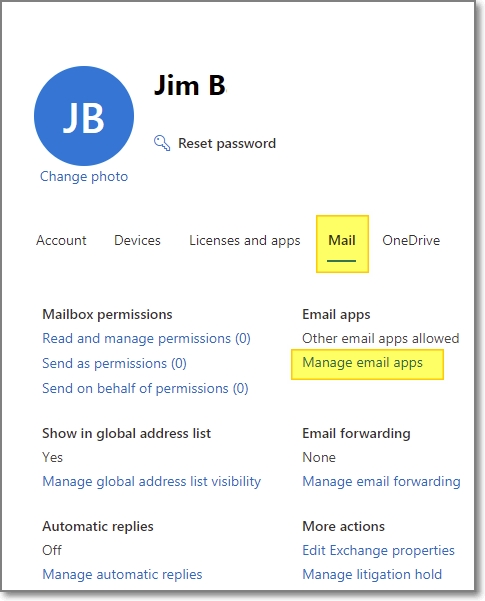 Thunderbird was able to send afterwards.
There is an an organization-wide setting to disable (or enable) the Authenticated SMTP.
Microsoft doesn't recommend enabling.